Get involved
As a SREC student you can explore more than 120 clubs and societies across our campuses. They range from sports, health and personal development clubs to academic, course and discipline-specific groups, plus religious societies and many more. There's sure to be a club or society to suit your interests.
Blood, sweat and cheers: Sarah's story
As a first year uni student, Sarah Morris tried out for the SREC Dragons with no cheerleading experience. Not only did she make the team, she became club president.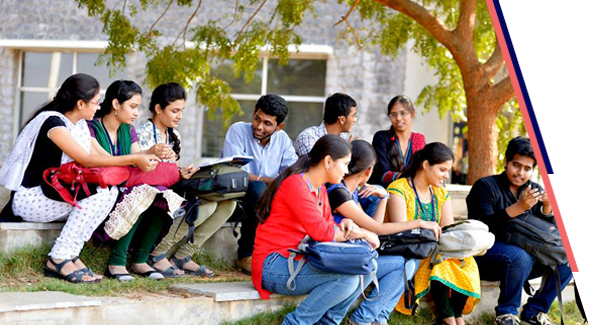 ---
---
SRECSync Communities
SRECSync Communities are online groups within our digital learning platform – SRECSync – where like-minded students can connect, collaborate, support each other and even arrange to meet in person.
You can also make your own public and private groups to help you get things done.
---
SREC University Student Association (DUSA)
---