The department posses the State-of-art laboratories and well qualified teaching and non-teaching staff members. In the department, the students are encouraged to attend practical training in reputed companies such as L&T , Gammon(I) Ltd, Hyderabad metro etc., as a part of their curriculum requirements. The department also conducting various guest lectures by experts from IITs, NITs to update current knowledge in the field of engineering.

Vision
Be a leader in promoting entrepreneurial civil engineering education, industry-relevant research, and community development.

Mission
Nurture Innovation, Creativity, Entrepreneurial Mindset, and Civil Engineering Knowledge in students by implementing novel educational experiences.
Develop effective instructional infrastructure and faculty resources.
Promote interdisciplinary learning and expertise in the application of Information Technology.
Contribute to community development and the growth of Civil Engineering through service, consulting and research activities.
---
INFRASTRUCTURE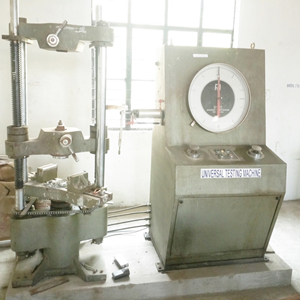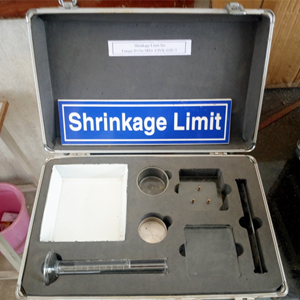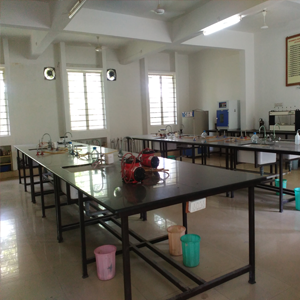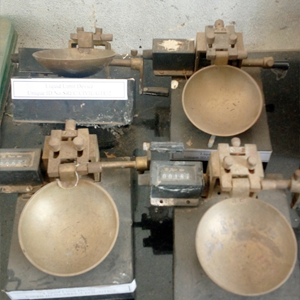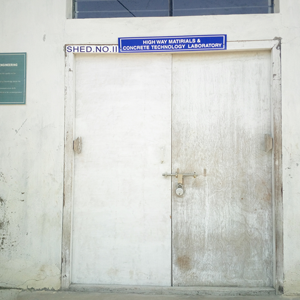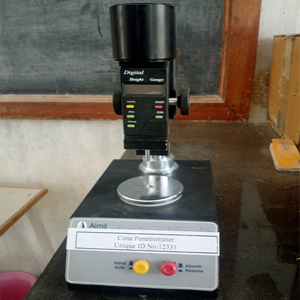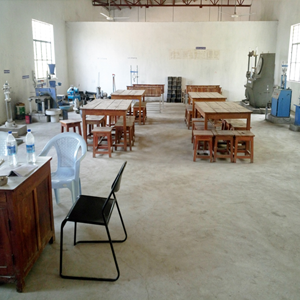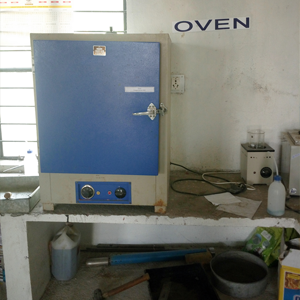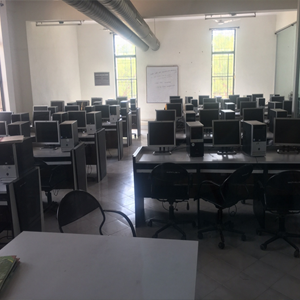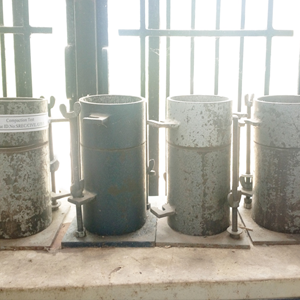 ---
Department

Testimonial
I completed my B.Tech Civil in SREC Warangal during (2009-2013). The field experienced faculty members and the regular faculty members taught the core subjects well. SREC is a very good disciplined college.

Budime Raju

(2009-2013):

I am very happy to be a product of SREC Warangal. I was a student of very first batch (2009-2013). I am very much satisfied with Administrative incharges, all my beloved faculty members and with the infrastructure.

Macche Ramcharan

(2009-2013)

I am very proud to complete my B.Tech from SREC Warangal with the conceptual and devoted services rendered by all the faculty members. This type of Education showed me a way to become an "NITIAN" in Warangal.

Parsi Ravali

(2009-2013)

Just because of the knowledge I acquired in SREC, I selected in the competitive exam conducted by TSPSC and selected in Town Planning and Country Planning Department and presently working in Karimnagar District.

Samudrala Srikanth

(2009-2013)
Our
Gallery