The Department has qualified, dedicated, experienced and trained faculty with deep sense of commitment towards the Students and Institution. The pure expertise and dedication of the faculty members along with infrastructural facilities coupled with perseverance of the students have catapulted the branch to the top league. The department has well equipped and state of the art laboratories for both UG & PG programs. The department serves the needs of co-departments like ECE, CSE, ME and CE.

Vision
Be a leader in promoting entrepreneurial electrical and electronics and engineering education, industry-relevant research, and community development.

Mission
Nurture Innovation, Creativity, Entrepreneurial Mindset, and Electrical and Electronics Engineering Knowledge in students by implementing novel educational experiences.
Develop effective instructional infrastructure and faculty resources.
Promote interdisciplinary learning and expertise in the application of Information Technology.
Contribute to community development and the growth of Electrical and Electronics Engineering through service, consulting and research activities.
INFRASTRUCTURE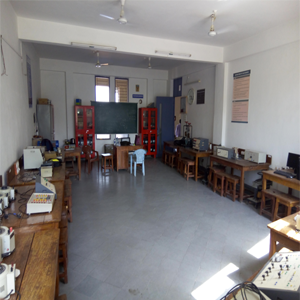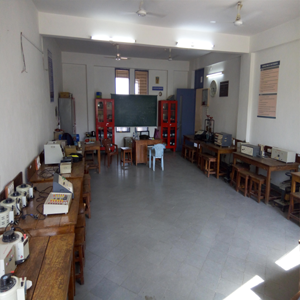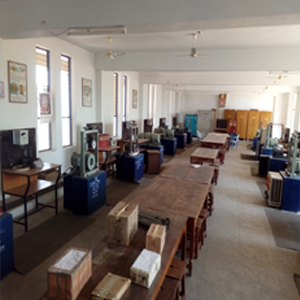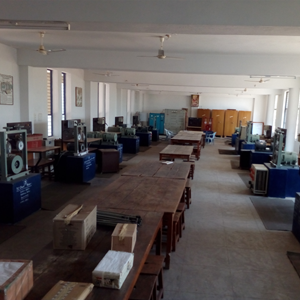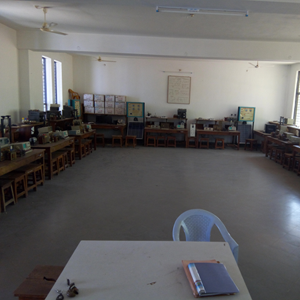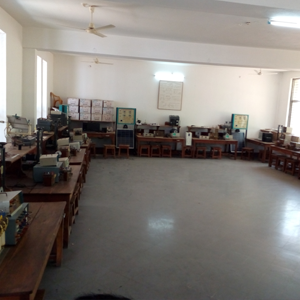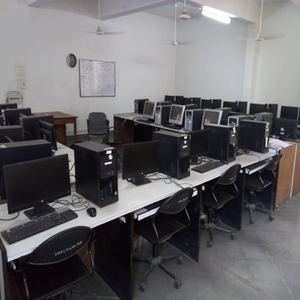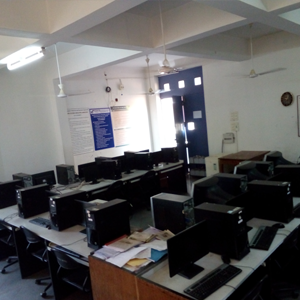 ---
Department

Testimonial
We really had a great life at SREC.It gave us the best career. One of the best colleges in an around Warangal.We are blessed to have such faculty who are most encouraging and supporting all the time. Labs are well furnished with proper working machines. Our college is well known for its discipline and punctuality.Proud to be part of SR.

Ramyasree.khanderao (2012-2016)

Working at Infosys

SR provided me a good platform to learn things practically and guided me to become a professional. Apart from classroom teaching I was encouraged to be part of many additional activities which helped me in all round development. Being an electrical engineer I got placed in Infosys this is because of the training provided by my college. I am glad to be a part of SREC.

Neha Vishwanath

Working at : Infosys

I really feel glad to insist SREC,I experienced a great life at Sr and our faculty are very supportive and friendly.SR labs are well equipped and meet students requirements for learning. i feel happy to share my experience in srec..feeeling proud to be a part of SR.

Akhil Thonupunoori

(12-16 batch)

I have experienced Effective and fantastic Life at SREC. Our faculty are well expertise, supportive in education and extra curricular activities.Srec labs are well equipped with better learning facilities. Our college gave us the best carrier with top placements and great friends. I have placed in Cognizant and currently working for it. I feel proud to be a part of SREC.

Rakesh Degala 12-16

Working