The Department has experienced, qualified, dedicated, and trained faculty with deep sense of commitment towards the Students and Institution. Most of the faculties are pursuing their higher qualifications from various universities. The department has well equipped and state of the art laboratories for both UG & PG programs
The department has its own Vision and Mission at par with the Vision and Mission of the Institute.

Vision
Be a leader in promoting entrepreneurial electronics and communication engineering education, industry-relevant research, and community development.

Mission
Nurture Innovation, Creativity, Entrepreneurial Mindset, and Electronics and Communication Engineering Knowledge in students by implementing novel educational experiences.
Develop effective instructional infrastructure and faculty resources.
Promote interdisciplinary learning and expertise in the application of Information Technology.
Contribute to community development and the growth of Electronics and Communication Engineering through service, consulting and research activities.
INFRASTRUCTURE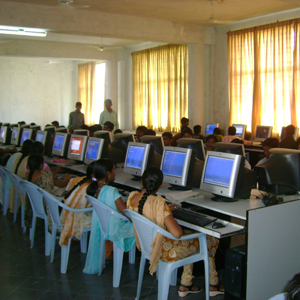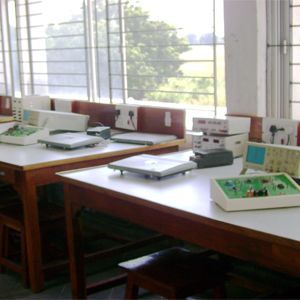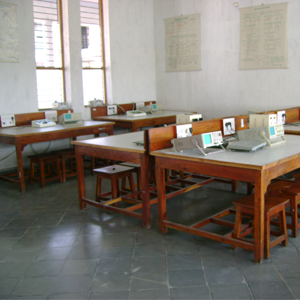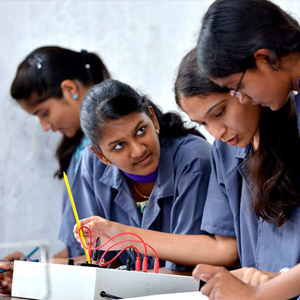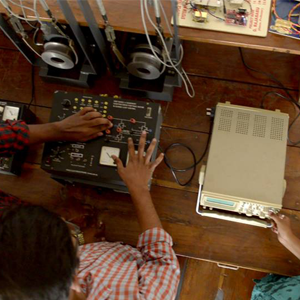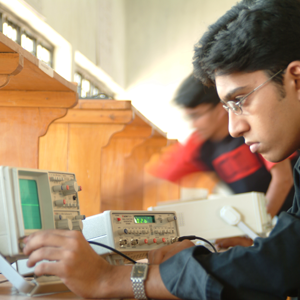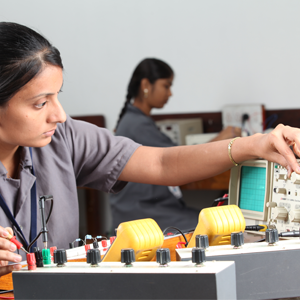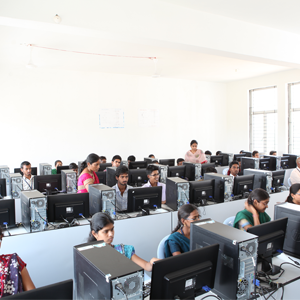 ---
Department

Testimonials
SREC has transformed me into a better person. It has helped me develop a positive attitude towards studies. There are activity courses like Cognitive Engineering, Entrepreneurship etc. which are challenging and where we work in teams along with students of other branches. Education at SREC is fun, informative and interactive.

Rakesh

Microsoft Hyderabad

Building my career in SR Engineering College has made me a better person. It has helped me develop a positive attitude and encouraged me to explore the fields with uniqueness and individuality, the position for which comes within. It is a place where potentials are harnesses, skills are developed, confidence is built and dreams are realized.

Nikhila

Program Analyst Cognizant

2012-16

I had joined in SREC by my parent's choice. But I am very happy today that my college have the best academic curriculum to support every student to achieve their dreams.

Karthik S

"My experience at SR Engineering College has meant career advancement to a highly responsible and technically challenging position in a leading-edge software company."

Ms. Manasa Reddy

Dept of Social and Health Services (DSHS),

State of Washington, USA

It helps us to grow up as better individual in person and provides a good guidance for creative brains. Especially faculty always be the best pals of students.

Prudhvi Guduru

Programmer Analyst Trainee at Cognizant Technology solutions

SREC has transformed me into a better person. It has helped me develop a positive attitude towards studies. There are activity courses like Cognitive Engineering, Entrepreneurship etc. which are challenging and where we work in teams along with students of other branches. Education at SREC is fun, informative and interactive.

Ms. Manasa Reddy

Dept of Social and Health Services (DSHS),

State of Washington, USA