The Department of Computer Science and Engineering (CSE) is one of the five departments at SR Engineering College established in 2002. It administers Bachelor of Technology program in Computer Science and Engineering, as well as Master of Technology program in Computer Science and Engineering.
Full-time faculty members provide a comprehensive program that emphasizes algorithms and theory, advanced computer architecture and data mining, machine learning, distributed systems,grid computing, operating systems, computer networks, computer security, and scientific computing.
The department has well equipped and state of the art laboratories for both UG & PG programs. CSE Department of CSE regularly organizes workshops, faculty development programs and conferences. Department has established centres like CISCO Networking Academy, Microsoft Innovation Centre, IBM Centre of Excellence.
The CSE department's many strengths include its high faculty-to-student ratio, state of the art facilities, renowned faculty, strong focus on undergraduate education balanced with leading-edge research, and emphasis on leadership, service, and ethics.
Graduates from the CSE department are heavily recruited by many top companies. Graduates take up careers in the computing industry, the finance industry, traditional large engineering companies, startup companies, management consulting companies and government

Vision
Be a leader in promoting entrepreneurial computer science and engineering education, industry-relevant research, and community development.

Mission
Nurture Innovation, Creativity, Entrepreneurial Mindset, and Computer Science and Engineering Knowledge in students by implementing novel educational experiences.
Develop effective instructional infrastructure and faculty resources.
Promote interdisciplinary learning and expertise in the application of Information Technology.
Contribute to community development and the growth of Computer Science and Engineering through service, consulting and research activities.
INFRASTRUCTURE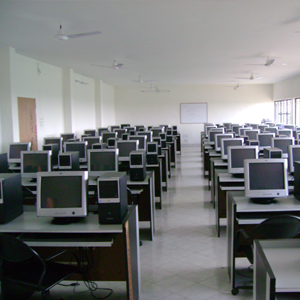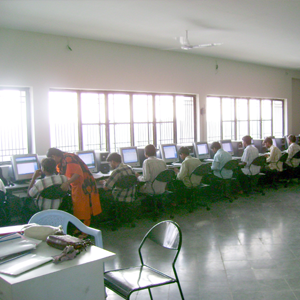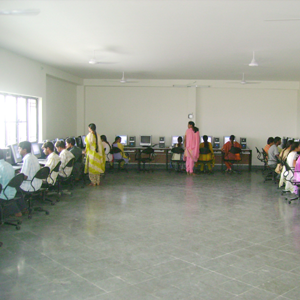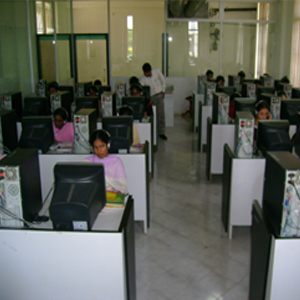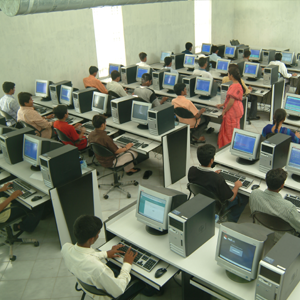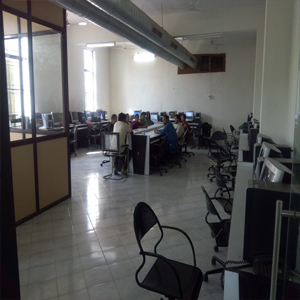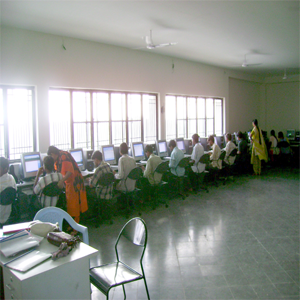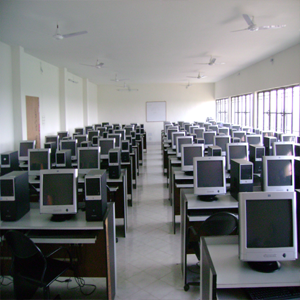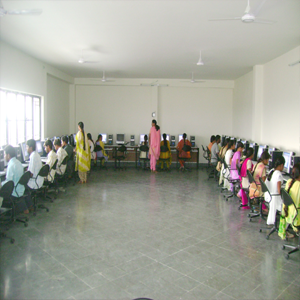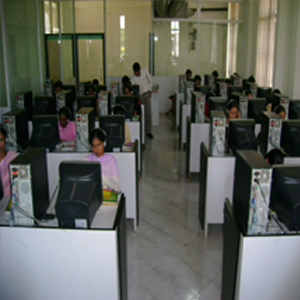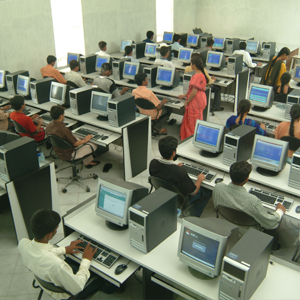 ---
Department

Testimonial
Right from the time I started researching colleges across the state during my high school studies, SR Engineering College was among those I was targeting. The key points of SREC that caught my attention were its reputation, position among the top Colleges of the State and past experiences of some of my acquaintances who are its ex-students. It may not have been the first Institute I was wishing to attend, but after my journey with this College, I am proud to be a member of it.

Navya

Being a part of SREC has been a great experience. I currently working for Open Text Technologies India Pvt. Ltd. The exposure the faculty provide is far way good for the person who wants to achieve something. Our potentials are harnessed, skills are developed, confidence is built and dreams are realized.

Sai Goutham Reddy Boddireddy

Open Text Technologies India Pvt. Ltd.( (2012-2016))

Thank you to all the Faculty of Computer Science Engineering for helping me achieve my BTech. I am particularly grateful towards all the lab staff for their dedicated help! With the skills I gave gained obtaining this degree, I am sure I will succeed in my future career path.

Siddharta

Studying at the department of Computer Science and Engineering within the Faculty of Engineering of fulfilling experience. In my present studies, the flexibility offered to me through the department's staff has allowed me to coalesce engineering with advanced technology in order to pursue studies in the field of computer engineering. This ability to adapt to current trends in research is what makes the department exceptional. This a mentioned ability is the product of a departmental attitude to embrace wider research areas in order to provide excellence through the perseverance of all those who work and study within it.

Abhilash

For me, Life in SREC has been breath-taking and enriching. The environment not only helped me in imbibing knowledge but also in developing my overall personality, fuelling confidence in me. SREC has achieved excellence in imparting high quality education with prime focus on holistic learning and inculcating competitive abilities in students which has helped me immensely.My sincere thanks to all the Faculty members, mentors and everyone in SR family for their support and altruism.

saiparitosh

Right from the time I started researching colleges across the state during my high school studies, SR Engineering College was among those I was targeting. The key points of SREC that caught my attention were its reputation, position among the top Colleges of the State and past experiences of some of my acquaintances who are its ex-students. It may not have been the first Institute I was wishing to attend, but after my journey with this College, I am proud to be a member of it.

Navya